Permanent Jewelry
A symbol of your journey
Create a memory that lasts from our variety of chains and charms. Come in today, no appointment needed.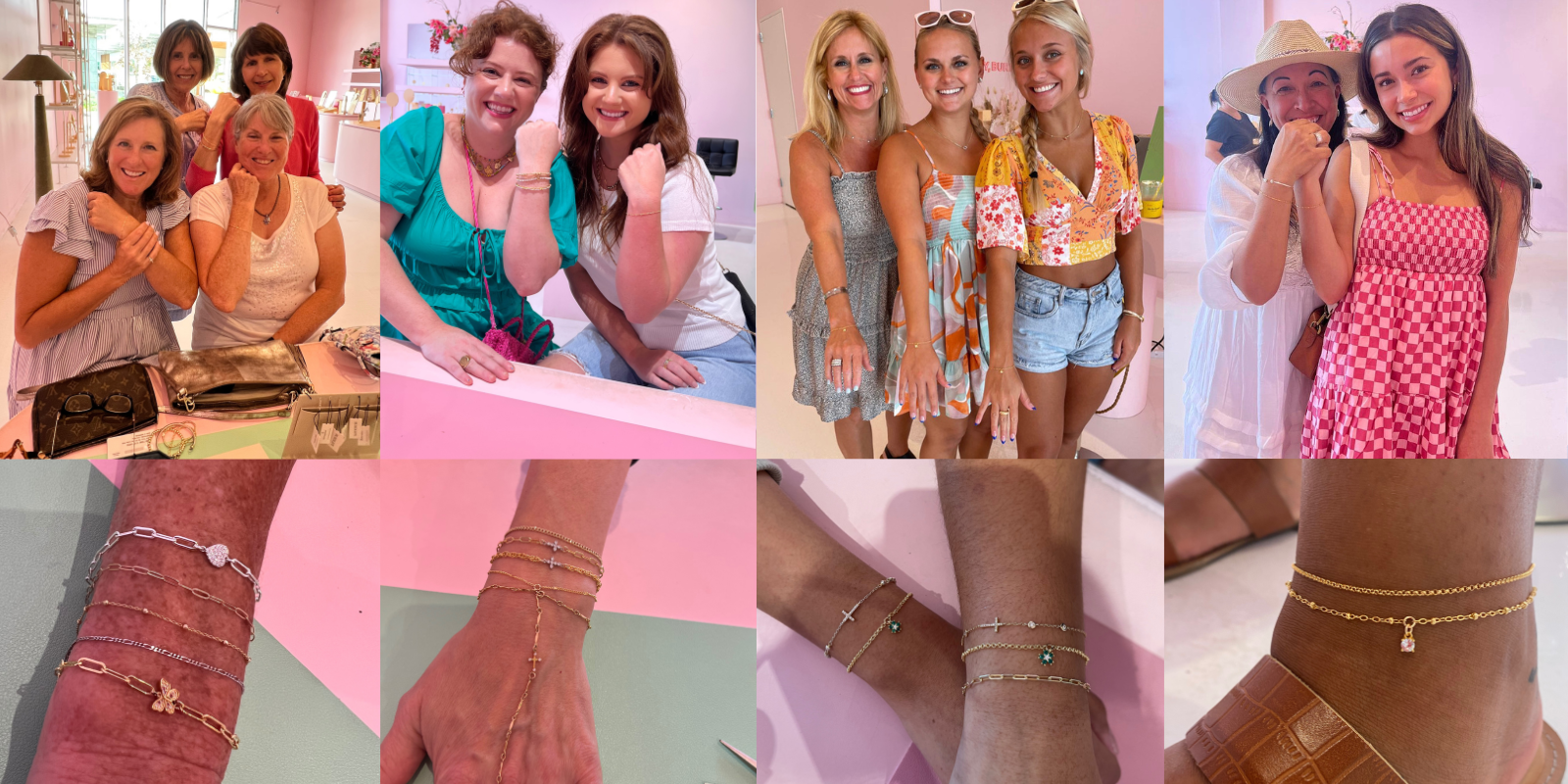 Ear Piercings
Our experienced piercers will make sure you have a safe and comfortable experience. Book online today.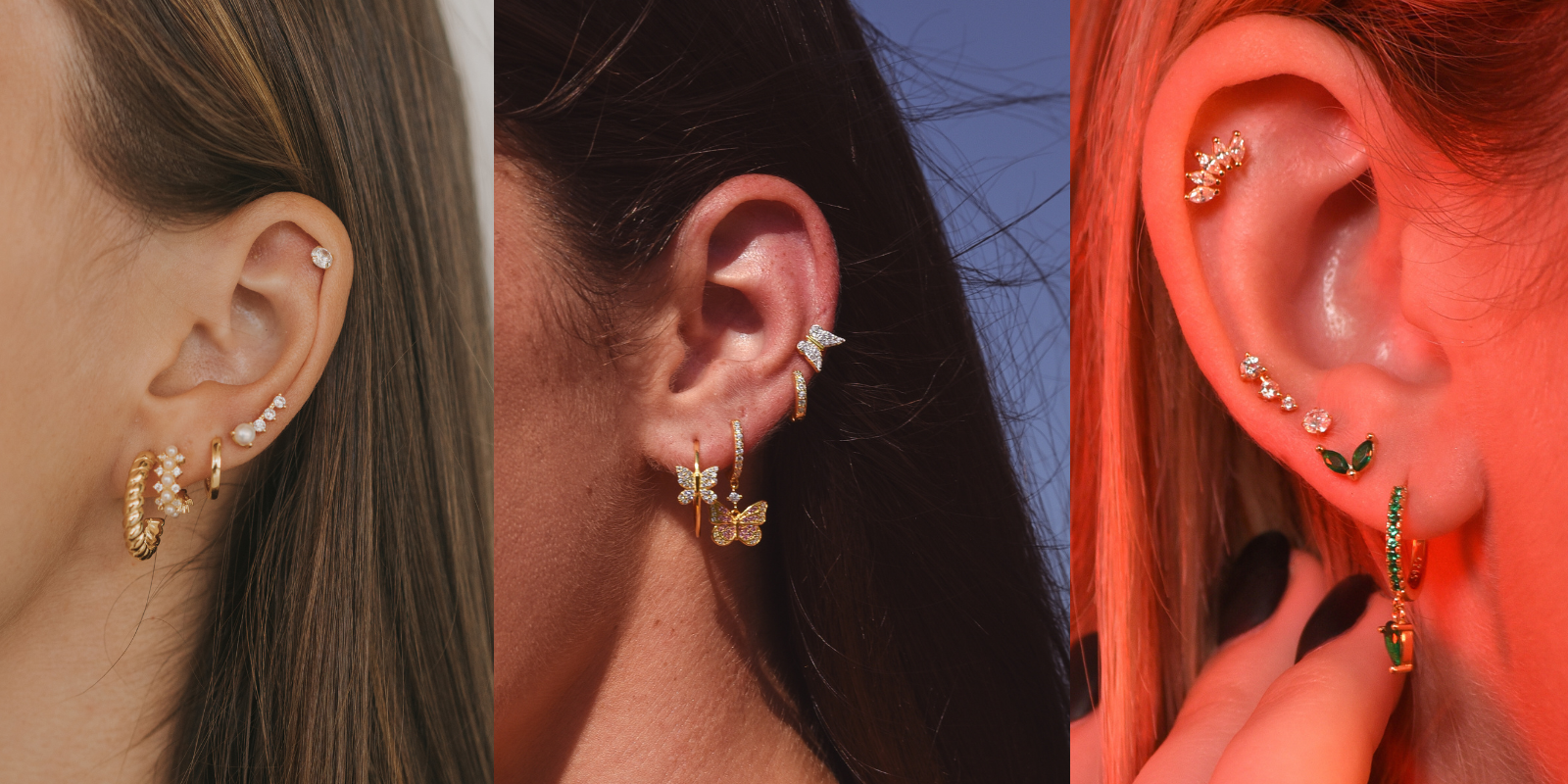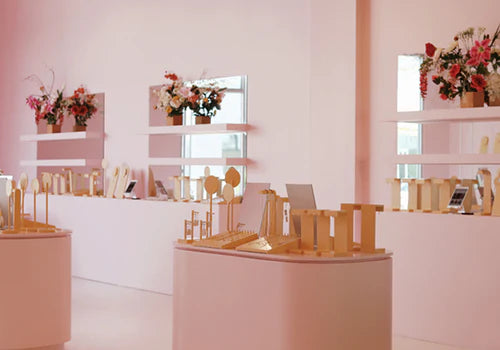 Carolina E.
Great service and jewelry!
I'm from AZ and was in Houston to visit my sister for the weekend and decided I wanted to get my second earlobe holes pierced. Scheduling the appointment online was very easy. They have super cute jewelry to choose from in the store, I had a hard time picking one! The staff is very nice and professional, the piercing process was very quick, clean, and painless! (Just felt a little pinch, nothing bad at all). I would definitely recommend this place to the people that live in the area.
★★★★★
Kari P.
Designer so helpful
Great pieces at fun prices. Mix with everything.
★★★★★
Urvi
Highly recommend!
I'm so happy and excited about my new piercing (second hole in each ear) and the beautiful studs I chose. Natasha was wonderful through the whole process!
★★★★★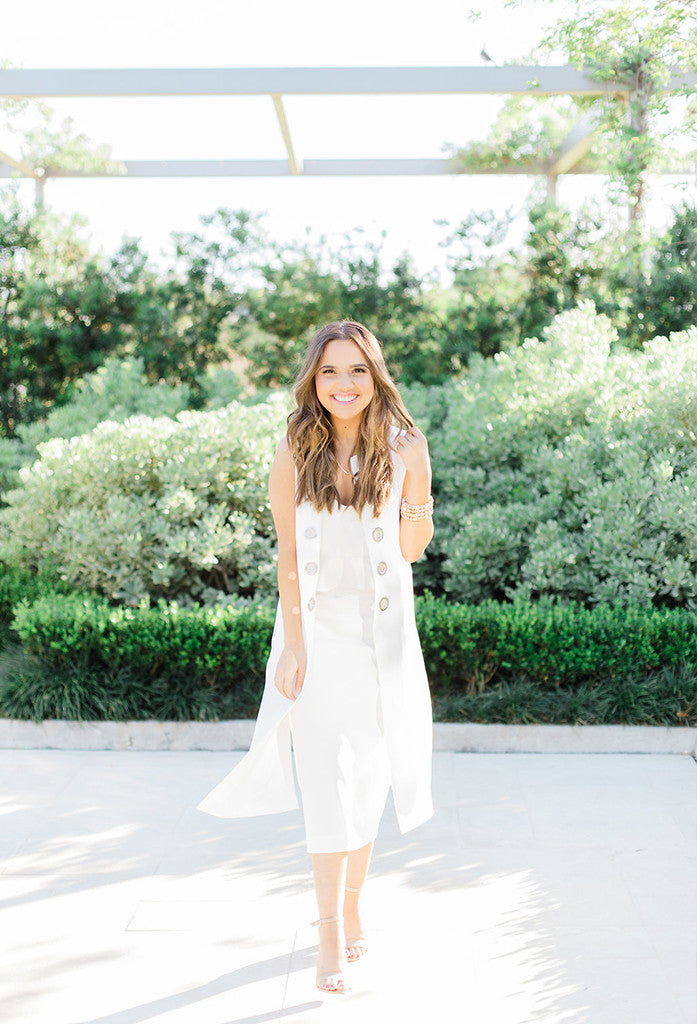 20 things about me
20 Things About Me  Bracelet: Tibetan Agate Beads Bracelet, Necklace: Hammered V Necklace, Rings: Hammered Thin Dainty Rings   Happy Monday everyone and welcome to my first blog post. I d...
Read more